Water Mitigation in Yakima Requires Experts
4/9/2023 (Permalink)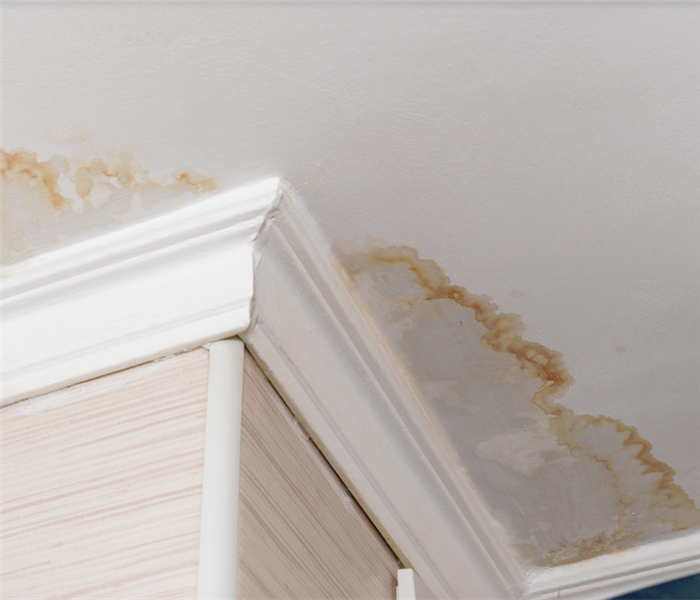 Dealing with water damage can sometimes be a process. Contact SERVPRO to assess the situation and formulate a custom water damage remediation plan.
Count on SERVPRO for Water Mitigation in Yakima
All types of water damage to homes pose severe risks and must be attended to quickly. In particular water damage cases, it takes only 48 hours for mold to start growing, making it essential to begin the remediation process as soon as possible.
Water damage mitigation in your Yakima home can stem any likely complications that could follow. Water damage mitigation is a quick process that SERVPRO uses to prevent losses that could otherwise have occurred if left unattended.
Using modern techniques and specialized equipment, our team can ensure that further damage to the property is minimized, thus reducing restoration costs. Our SERVPRO technicians can review the extent of the damage, then decide what action to take to reduce it. Such measures could include: -
Stopping the spread of water in the property.
Removing furniture and other items like electronics, flooring, and drywall that are at risk of being damaged.
Ensuring the structural stability of the property.
Disinfecting salvageable belongings.
Draining water and drying the home.
SERVPRO's water damage mitigation service involves completely removing water and moisture. Our technicians can use pumps to remove water from your property. The strength of pumps is stated in terms of volume and lift capacity. If the water in your home is over two inches deep, our team can remove it using a submersible pump with adequate volume capacity and lift capability. We can use air movers and dehumidifiers to dry out the property and remove moisture from the air.
The moisture meter is vital for determining if affected materials have returned to their normal moisture levels. After we complete the cleanup process, we can disinfect the affected structures and contents to kill or stop the spread of microbes. If drywall has sustained water damage, our remediation technicians can also make flood cuts in at least one of the rooms to determine if the water has ruined interior walls or if insulation and wiring are damaged. These cuts also help SERVPRO technicians to check if there is mold.
If you need residential water damage repair, call SERVPRO of Yakima today! Our 24-hour helpline is (509) 972-6707.